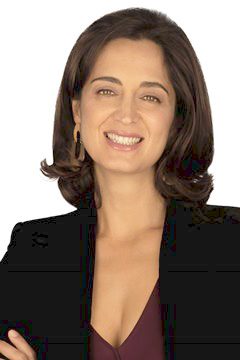 Livia Malcangio
Representative, Liaison Office of Europe
Largo Olgiata 15 isola 71/f-00123 Rome, Italy
Tel: +39 339 3870852@Fax: +39 06 3088899.4
Livia Malcangio is an Italian journalist, interpreter and translator from five languages, human rights activist and since 2001, has been working for the Permanent Secretariat of the World Summit of Nobel Peace Laureates. She has been representing the Kids Rights Foundation in Italy for seven years.
She has edited books for the Italian public administration on sustainable tourism and curated a book on inter-religious dialogue, which was presented by Mikhail Gorbachev in Loreto (Italy) in 2002. In 2013, she published a book entitled "Being Nobel", about recent Nobel Peace Laureates and how they have shown their courage, generosity and compassion to others.
Her grandmother is Columbian and her two sons are direct descendants from the Swiss Saint Niklaus von Flüe, whose personal prayer is cited in the new Catechism of the Catholic Church.
She has been working together with both of our presidents, Gensei Ito and Michiko Ito, for last 15 years.
Copyright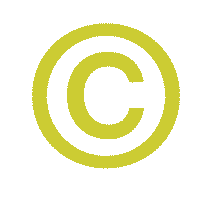 : NPO ASCA Overseas Cultural Exchange. All Right Reserved.