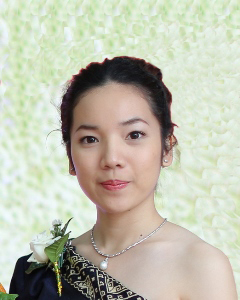 Savyvanh Vongpanya
Representative, Lao PDR Branch Office
258 Ban Huakhua, Xaysettha District, Vientiane, Lao PDR
Tel: +856-205-55132552
Graduated from Chiang Mai University, Chiang Mai Province, Thailand ( Faculty of Gemology,)
Joined the work and travel program and worked in the USA during the summer of 2012.
Worked as a gemologist and designer trainee at Phuket, Thailand
Presently working as the assistant to president Ms. Pinkham Vongpanya at Phaisan Export-Import Co., Ltd., Vientiane, Lao PDR
Copyright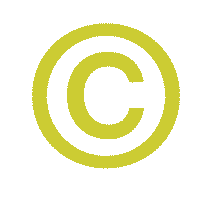 : NPO ASCA Overseas Cultural Exchange. All Right Reserved.