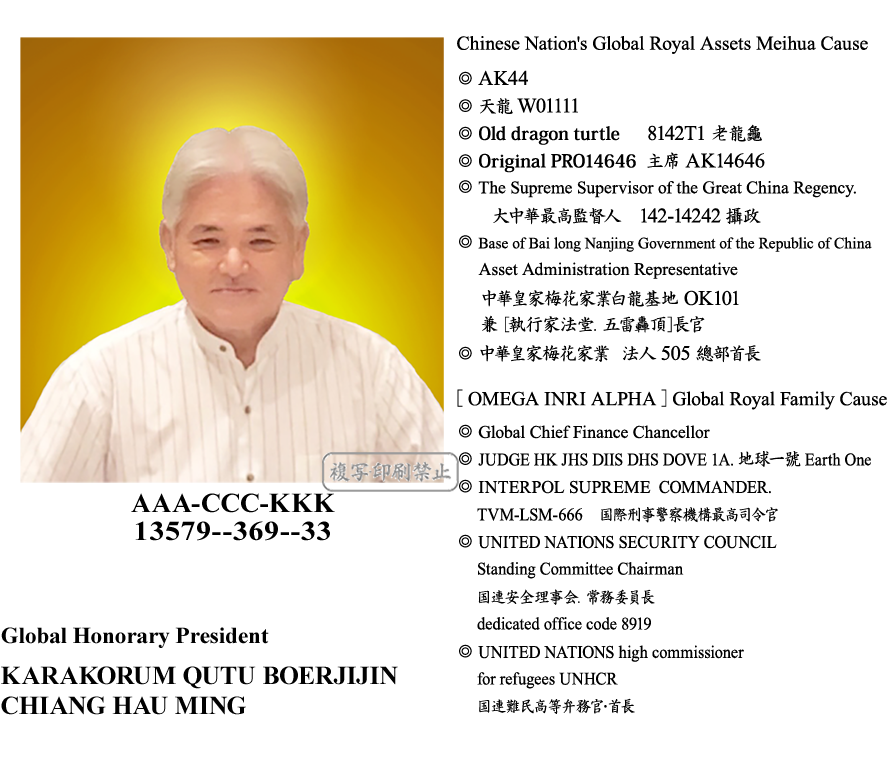 greeting
we, ASCA, would like to expand and progress to a significantly global architecture as the basic organization to support United Nations, which is the government of the world. We will focus on the issues which UN has announced as their goals such as; transnational affairs, humanitarian concerns, issues related to medical care, women & children, food, climate change, pollution, etc. We would like to involve ourselves actively and initiatively in tackling along UN the issues which are related to all of the people in the world.
ASCA Global Group, as the NGO which is going to be the basis of a new structural part of UN, sincerely hope that we can walk hand in hand with the people of the world towards true world peace.
Copyright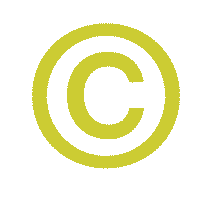 : 2017 NPO ASCA Overseas Cultural Exchange. All Right Reserved.