Thanks to all of you, our activities for promoting world peace have been bearing fruits a little by little. I have been appointed to the position of@Director of the Permanent Secretariat of World Summit of Nobel Peace Laureates since last year .
At this occasion, I hope we will make a significant step forward in the direction of realization of our project, "The Sanctuary Pavilion", which has been cherished by all of us, A.S.C.A. members, for a long time.
Let's keep working towards ever-lasting World Peace, with the thought of world being one family this year, too.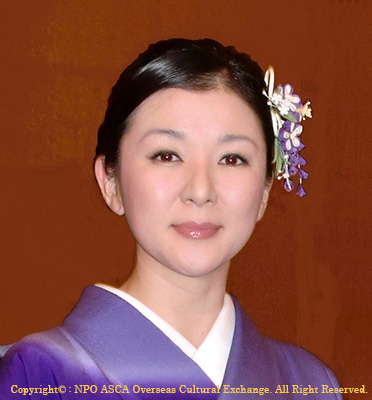 Chairperson
Rev. Gensei Ito